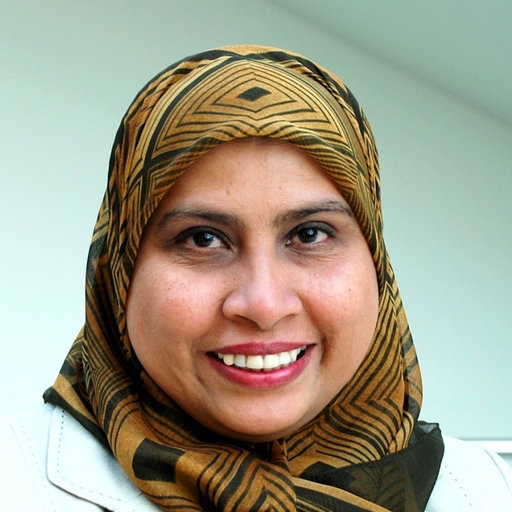 Roszaini Haniffa
Emeritus Professor, Edinburgh Business School
Heriot-Watt University, Edinburgh, the UK
https://scholar.google.com/citations?hl=en&user=pl4wlKwAAAAJ
Ros has a BSc in Finance and Economics from Northern Illinois University (USA), MSc in Accounting and Finance from University of Stirling (Scotland) and PhD in Accounting and Finance from University of Exeter (England). She is a fellow of the UK Higher Education Academy.
Ros has taught and held leadership roles at University of Exeter, Bradford University School of Management, Hull Business School and Edinburgh Business School, a career that spanned over a period of 20 years in the UK. She has also held teaching stints in Singapore, Hong Kong, Oman, Bahrain and Malaysia. Her last post was as Global Head of Accounting and she was awarded the title of Emeritus Professor of Accountancy by Heriot Watt University in Scotland in recognition of her service.
Ros was included in the UK Muslim Women Power List 2009 by the UK Equality and Human Rights Commission for her leadership and contribution to the UK society.
Ros has published extensively in various areas including business ethics, financial reporting, corporate governance and Islamic accounting and finance. She has about 13,000 citations and over 80,000 readerships for her published work. Her H-Index is 35 and i10index is 51.
She is the founder and joint editor of Journal of Islamic Accounting and Business Research (JIABR) and reviewer for many top-tier journals. She is frequently invited as keynote speaker and plenary speaker at various conferences and events.
From her research activities, publications and editorship of the specialist journal, Ros has developed a wide range of networks and collaborations with key institutions and individuals involved in Islamic Banking and Finance in different countries.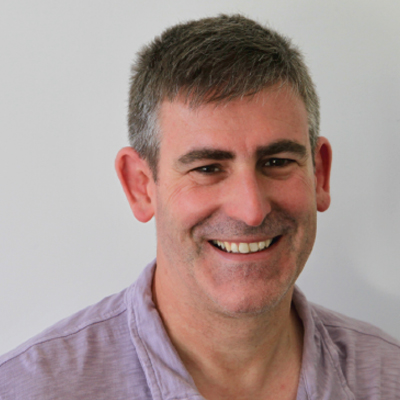 Joseph Devlin
Professor of Cognitive Neuroscience & Vice Dean (Innovation & Enterprise), Faculty of Brain Sciences at University College London
https://scholar.google.com/citations?user=kCgH6AgAAAAJ&hl=en
https://www.linkedin.com/in/joseph-t-devlin/
Joseph is a Neuroscientist with 20+ years of experience conducting world-class research. Expertise in language, narrative, audience engagement and consumer neuroscience.
He is an author of 80+ articles in top scientific journals including Science, Nature, Nature Neuroscience, Current Biology and Proceedings of the National Academy of Sciences.
His work has been featured on the front page of The Times, in the Guardian, Daily Telegraph, Independent, New York Times, and on the BBC and CNN.
He is interested in applying the most recent advances in neuroscience, behavioural science, nudge, and AI to finding solutions for businesses.
At the conference, Joseph will deliver a keynote speech on neuro-ethics.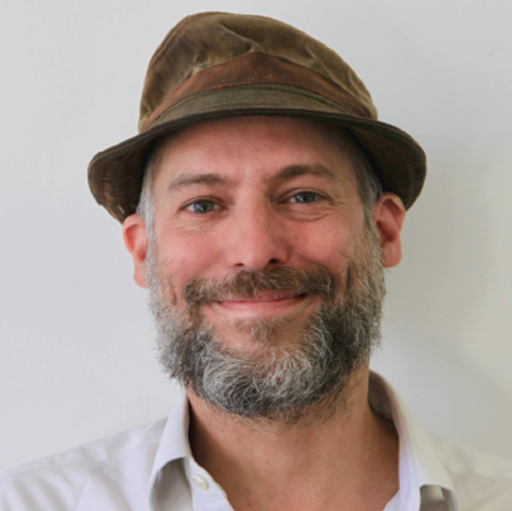 Daniel Richardson
Professor of Experimental Psychology at University College London
https://scholar.google.com/citations?user=G3GJdhAAAAAJ&hl=en
https://www.linkedin.com/in/daniel-richardson-455876209/
Daniel C. Richardson is a Professor of Experimental Psychology at University College London. Prior to that, he was an undergraduate at Magdalen College, Oxford, a graduate student at Cornell, a postdoctoral researcher at Stanford, and an assistant professor at UC Santa Cruz. His research examines how individuals' thought processes are related to the people around them. He has authored many scientific articles in cognitive, developmental and social psychology and two popular science books, Man vs Mind and A Dummies Guide to Social Psychology. He has received three Provost's Teaching Awards from UCL, and has performed shows at the London Science Museum and Bloomsbury theatre combining science, music and live experiments on the group mind of the audience.
At the conference, Daniel will be talking about 'understanding collective experience and its ability to predict marketing success'